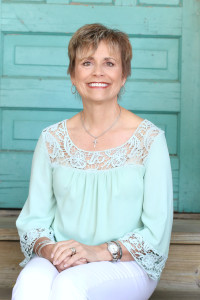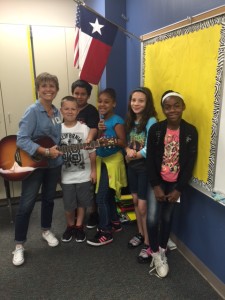 I have a Bachelor of Science in Education from Stephen F. Austin State University, and a Master of Arts in Counseling from Sam Houston State University. I'm a Certified School Counselor, a Licensed Professional Counselor, and also a facilitator for parenting and classroom management workshops using Love and Logic® curricula. I was an elementary school counselor for 15 years, and have spent over 20 years in private and public education.
I understand how complex, difficult and joyful marriage, parenting, and family can be.  James and I have been married for 29 years – and sometimes we think that's a miracle!  Our first child was born with multiple problems – which required many surgeries, hospitalizations, physical and occupational therapy.  I know how it feels to have a child with specific needs:  the pain, grief, and guilt that comes and goes, how easy it is to "over-do" the parenting, and the mystery that lies ahead before each milestone.  I am well-versed with the inner-workings of the public school system, and the importance of advocacy for your child – special needs or not.  
Our second child was born physically problem-free….and with an iron will!
Parenting the strong-willed child is not for sissies.  
I also counsel young adults who are in the midst of difficult circumstances, times of transition, or simply finding out who they are.  I pull from my many years as a counselor, human being, and my own "young adult"  mistakes.